Marina Profiles added in January 2020
Post written by Becky Pineo, published on January 06, 2020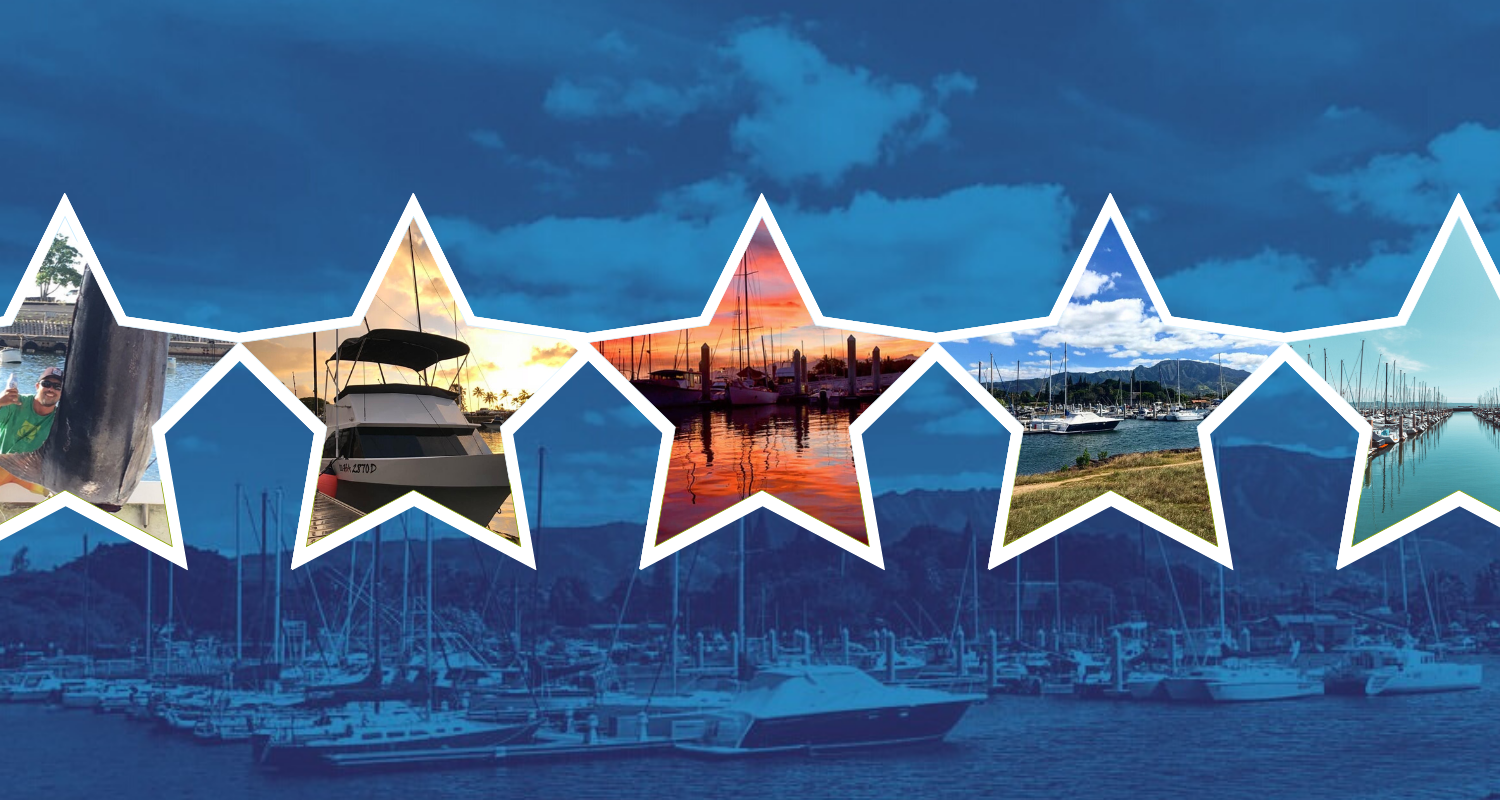 January kicked 2020 off with a whopping 50 new marina profiles added to Marinas.com. If you're the owner of one of these fabulous destinations claim your profile and edit away!
Cotuit Bay Mooring – Cotuit MA
Hyannis - Fish Hills Mooring– Hyannis, MA
Hyannis - Lewis Bay Mooring – Hyannis, MA
EMV Marine Boatyard – Badalona, Spain
Marina & Club de Yates Isla Cortés – Altata, Spain
Broadsound Tuna Club
Badalona Marina
Puerto Deportivo de Benalmádena
Yacht Park Marina
Sowles Bay Yacht Club
Wildcat Marina
Kanopolis Tower Harbor Marina
Lake Wilson Marina
Lighthouse Bay Marina
Melvern Lake Marina
Milford Lake Marina
Nissequogue River State Park Marina
M & D's Marina
Carr Creek Lake Marina
Clinton Yacht Haven
Carr Creek Lake Marian
Georgetown Municipal Harbor
Villa Hills Marina
Elk Lake Shores Marina
Grayson Lake Marina
Guist Creek Marina
Weather Oar Knot Marina
Gwinn Island Resort and Marina
Narrows Marina
Nick's Boat Dock
Pandora Marina
Manhattan Harbour Yacht Club
Wax Marina
Forever Resorts
Ark-La-Tex Landing
Barron's Landing & Marina
Big Bass Marina
Hooks Marina
Joshua's Marina
Collins Ave Marina
Lake Winnisquam Point Marina
Ala Wai Boat Harbor
Waikiki Yacht Club
Hale'iwa Boat Harbor
Keehi Harbor
Pine Cove Marina
Ma'alaea Small Boat Harbor
Rick's Crabby Cowboy Cafe
Okanagan Luxury Boat Club
Are the marinas near you on the map, claimed, and up to date? Email [email protected] to let us know if you spot one we missed.