Press rolls in for 2019 Boaters' Choice Award Winners
Post written by Becky Pineo, published on January 02, 2020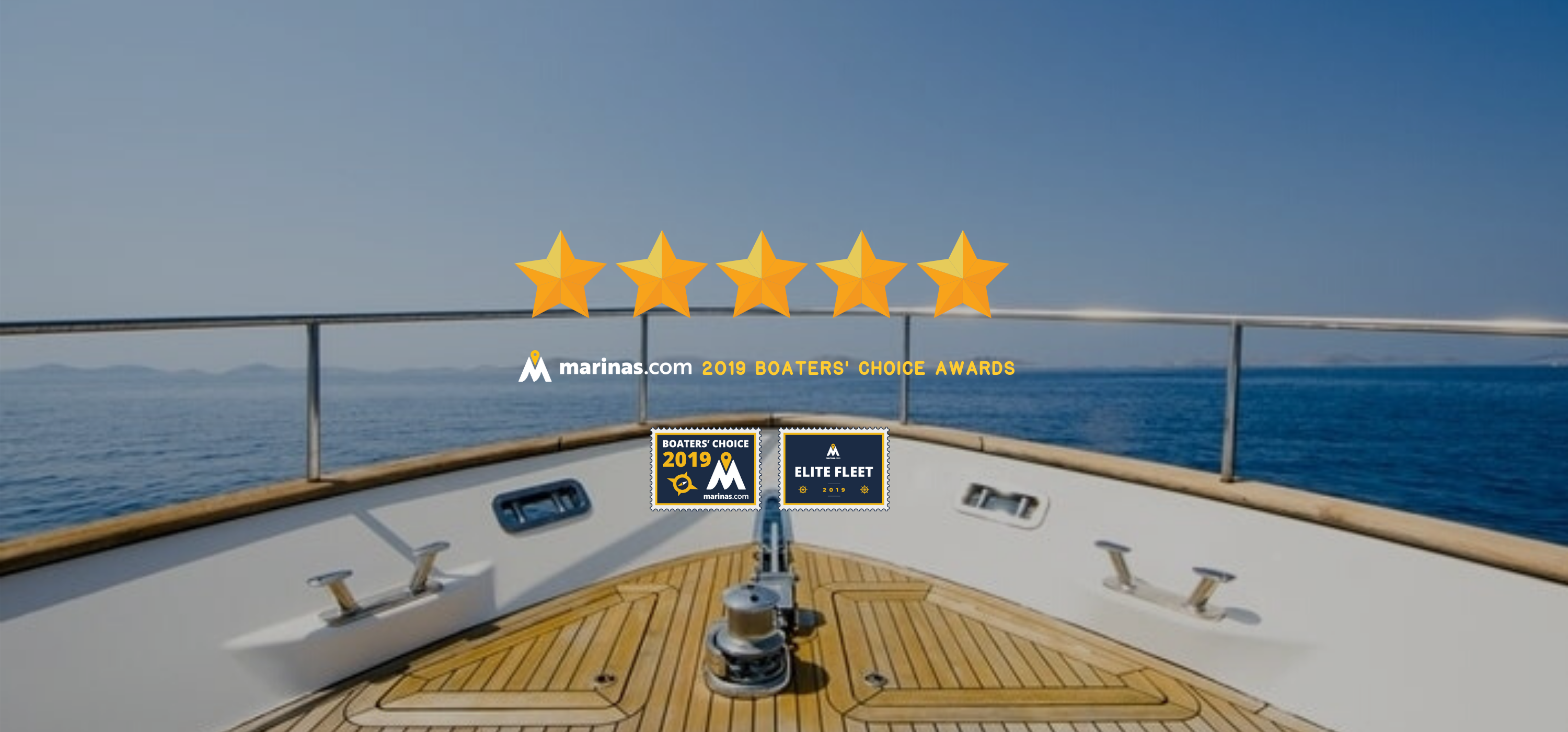 After a chance to recharge over the holiday, it seems marina teams and local press are ready to keep cheering for the 2019 Boaters' Choice Award winners! We'll update as more reports come in. Share the news, or share our tweets and Facebook posts to help get the word out.
Industry publications:
Local news outlets:
From Patch.com:
If your marina earned a Boaters' Choice Award this year, click here for more information about sharing the news with your community.