2019 Boaters' Choice Award Winners
Post written by Becky Pineo, published on December 10, 2019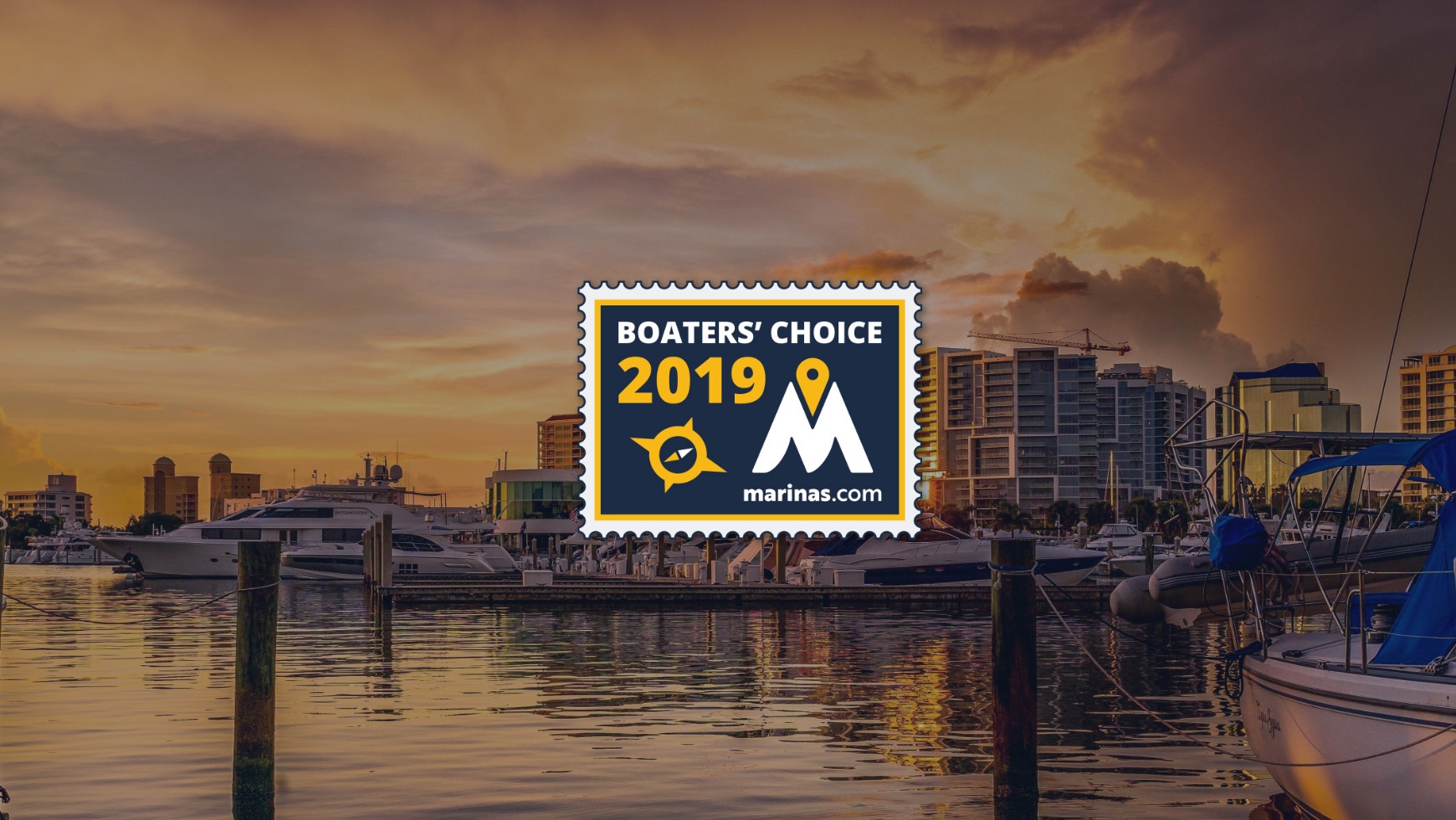 The Boaters Choice Awards is a long-standing tradition within the boating community. This year, 249 marinas received the designation for their excellence in hospitality. Click here to see the full list of 2019 Boaters' Choice recipients.
Each year the requirements for a Boaters' Choice Award change; in 2019, the winning marinas, yacht clubs, and shipyards earned five or more reviews within the year which averaged a four-star rating or higher. The cut-off for reviews was 12:01AM ET on December 4, 2019. The Elite Fleet tier of the Boaters' Choice Awards earned 10 or more reviews in 2019 averaging 4.8 star rating or higher by 12:01AM ET on December 4, 2019.
Thank you to the thousands of boaters who took time to share their feedback and praise on Marinas.com.